Cozes

for your holidays
Presentation

Between vineyards and fields of sunflowers, the region of Cozes invites you to the sweetness of life. Enjoy the charm of the countryside and the villages that shape these picturesque landscapes. Breathe, take your time and stop by Cozes, "Station Verte", to enjoy this preserved environment. As a family, you can hike along the Gironde coasts and take part in an unusual ride aboard the bicycle to admire the panorama, between vineyards and valleys.
Informations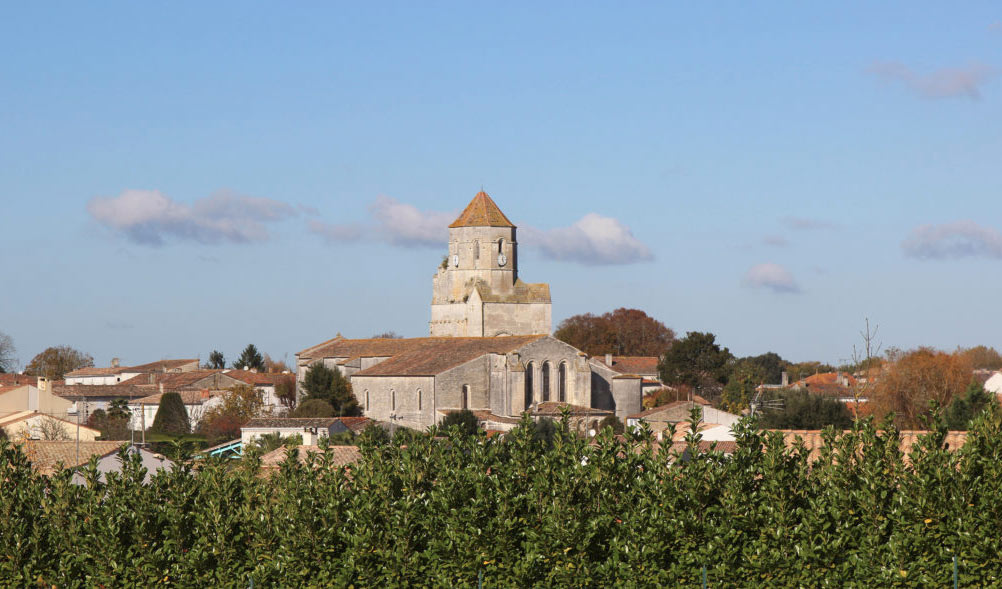 Activities and cultural heritage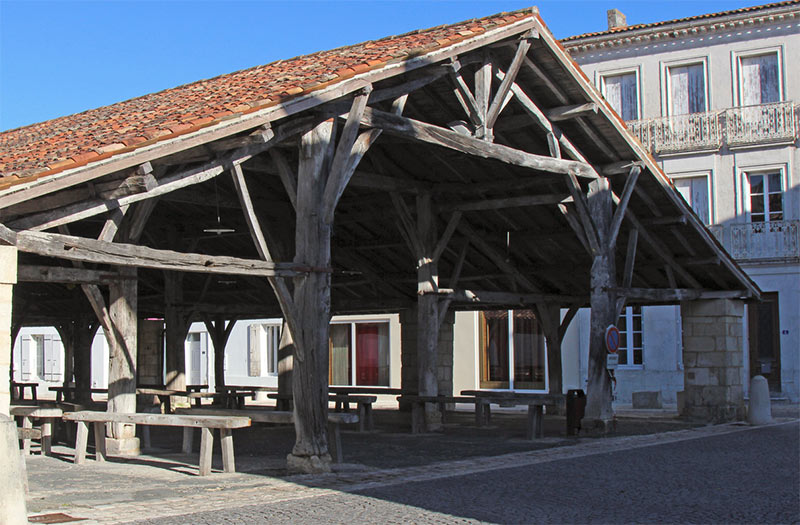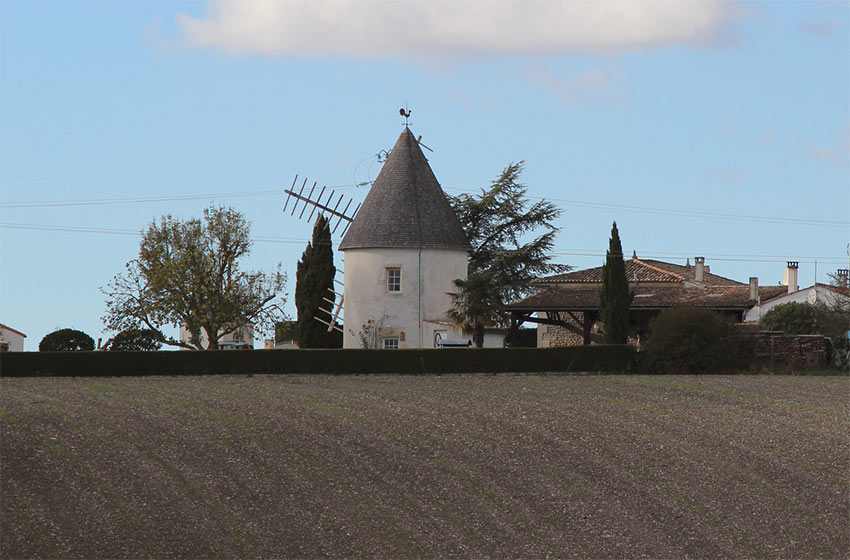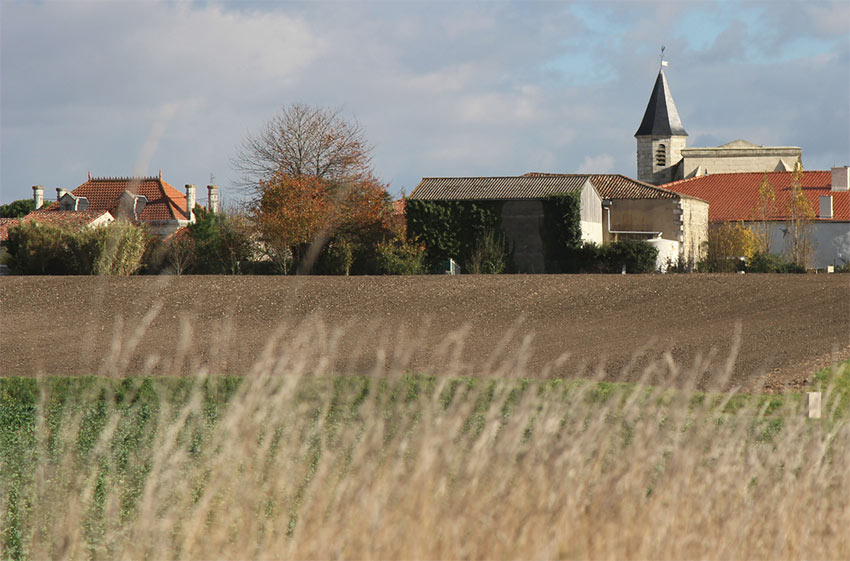 The current halls date from part of the 18th century, but have kept wooden pillars from the 15th century on a fourteenth-century foundation. The structure, rebuilt in the 17th and 18th centuries, preserves many elements of reuse (a considerable number of unused mortaises testifies76). The structure is divided into three vessels, and is supported by a series of oak poles and stone piers.
The church of Saint-Pierre, a large building, was originally owned by the Augustinian abbey of Saint-Étienne de Mortagne (now extinct). Built in the 13th century, the current church is joined by a flat sanctuary with a triplet. The bells of Cozes give the fa, la, do, fa and la. The façade contrasts sharply with the rest of the building. Of neo-classical inspiration, with its triangular pediment, it was rebuilt in the 19th century.
The Protestant temple, with its simple forms and clean lines, is inspired, like so many others in the region, by neoclassicism (façade with triangular pediment with oculus, door with moulded and sculpted entablature, framed with Doric pilasters). The building forms a large rectangle without any external ornamentation, despite some concessions in the treatment of the facade. Stands run on three sides of the temple, bringing the capacity of the temple to 415 places.
Camping(s) living on this municipality
March 15th to October 15th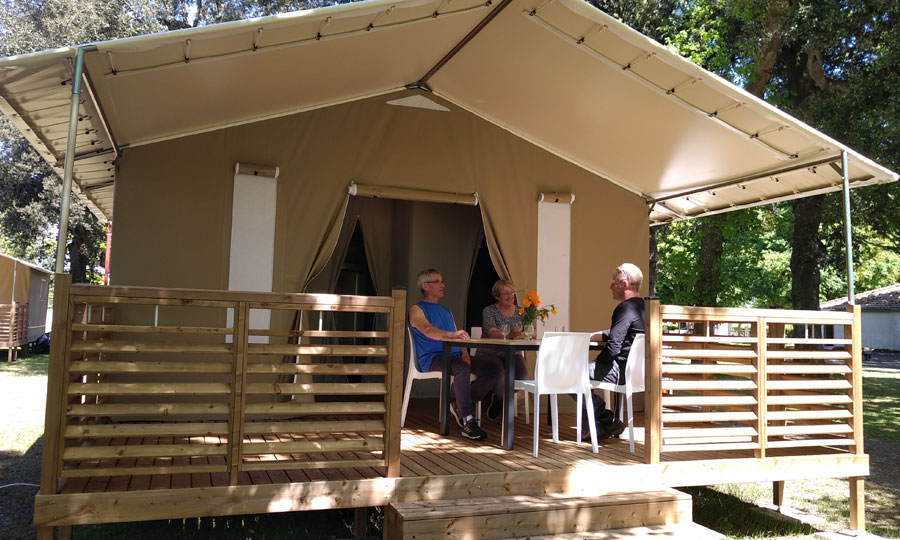 Cozes
Le Sorlut


places available
See the campsite
OTHERS CITIES
of "Pays Royannais"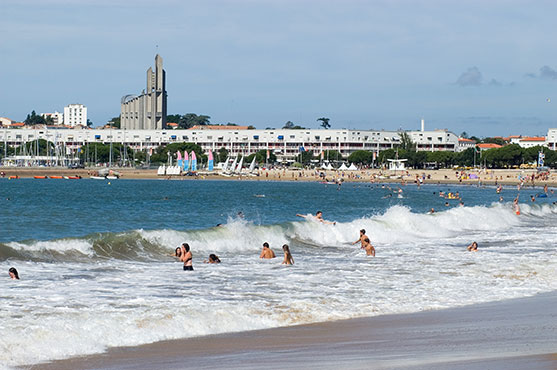 Le Pays Royannais